Adnan Arif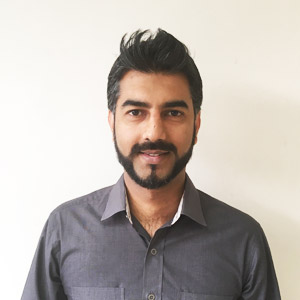 020 8879 1555
Services
Adnan graduated from the King Edward Medical University in 2007, and gained his post graduate qualification in 2010.
After working for 2 years in hospital settings, Adnan extended his skills by acquiring certification in differential diagnosis in muculoskeletal and neuromuscular conditions. He further gained experience by working in different musculoskeletal settings within the NHS for 3 years. With more than 10 years of clinical experience, Adnan's areas of expertise are treating spinal conditions, hip and knee problems and sports related injuries.
When Adnan is not working, he devotes his spare time to charitable work with the organisation 'Humanity First'. He enjoys hiking and trekking and loves playing cricket and the guitar!