Abbie Thomas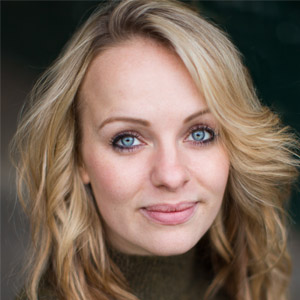 07545 317257
enquiries@prophysiotherapy.co.uk
Services
Alongside her career in acting, Abbie is a level 3 qualified Personal Trainer and fitness coach. Abbie began her freelance fitness career in 2013, initially specialising in high intensity interval training when qualifying as an 'Insanity Pro'. Working for various gyms and fitness branches across London, Abbies very busy lifestyle has since opened further opportunities in Boxing, Circuits, 'POUND' and Spinning.
In recent months, Abbie has furthered her career by working as a mobile one-to-one personal trainer. Coaching a variety of clientele, including pre and post-natal, has broadened Abbies fitness methods and teaching approaches. As well as specialising in weight-lifting, Abbie now commonly works with pilates and body-weight exercise.
Abbie is excited to bring her infectious high energy to post-natal classes with ProPhysio!