Anica Coetsee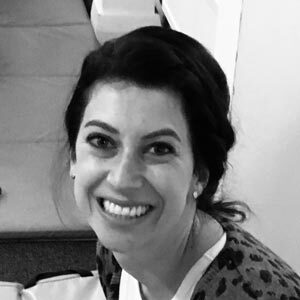 020 8879 1555
enquiries@prophysiotherapy.co.uk
Services
MSc MCSP
Physiotherapy Specialist
Anica graduated as a physiotherapist from Stellenbosch University (South Africa) in 2009. After graduating she focussed her career on Musculo-skeletal conditions and completed a Certificate in OMT (OrthopaedicManipulative Therapy) in 2012 and thereafter her Master's degree in Physiotherapy in 2015. She is also an APPI trained Pilates instructor.
She has worked in different private practice settings and has always embraced working closely with the healthcare team. She also worked with a University Rugby Club in South Africa.
Since becoming a mother in 2019 she has grown her interest in Pelvic Health and is expanding her skillset in this area.
She believes in treating clients holistically with the aim being getting to the cause of the problem rather than just treating the symptoms. She believes movement and exercises are key factors in this and loves empowering her patients to improve quality of life and getting back to doing the things they love.