Francesca Straniero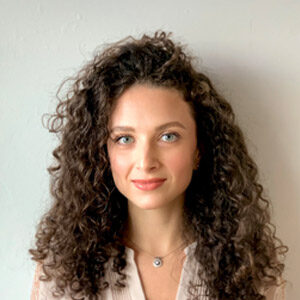 020 8879 1555
https://www.fsnutritionist.com
Services
Francesca is a Registered Associate Nutritionist within the Association for Nutrition (AfN) and a Graduate Registrant with the Sport and Exercise Nutrition Register (SENr), two voluntary government-approved professional body for nutritionists.
She holds an MSc in Human Nutrition and a PGCert in Applied Sports Nutrition and is continuously expanding her knowledge by doing extra courses (CPDs), covering different areas of nutrition.
Francesca has experience working with a variety of health conditions (from PCOS to IBS symptoms), athletes and dancers. She uses a holistic nutrition approach, which means that anything that stops you from feeling better or achieving your performance goals will be assessed and managed.
Whether you need help understanding the complex world of nutrition or learning how to fuel your body for sports performance, she has the knowledge to help you. Francesca creates personalised nutrition programs for each client, believing that a "one size fits all" approach doesn't work to develop long-lasting lifestyle changes.
Furthermore, Francesca provides evidence-based writing and content for blogs, Instagram posts and magazine articles. Being Italian she loves food and creating nutritious recipes and educational content on her social media, to inspire her clients living a life free from dieting while enjoying delicious food.