Postnatal Assessment
The postnatal assessment is a holistic and thorough assessment that looks at your body after birth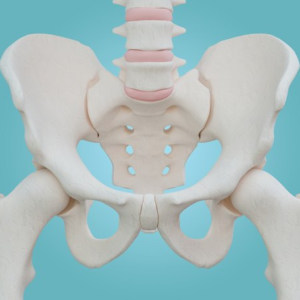 What is it?
The postnatal assessment is a holistic and thorough assessment that looks at your body after birth. Being pregnant and delivering a baby has a big impact on us and unfortunately we do not always know what to expect during pregnancy or after. In this 75 minute assessment we talk about your birth experience, any concerns you have around your recovery and we formulate a plan to achieve your postnatal goals.
What is examined?
The assessment will include a thorough musculoskeletal check including your joint movements, the strength of your muscles supporting your pelvis, back and shoulders, an abdominal muscle examination to assess if there is a separation, (and if so how this can be improved), and a pelvic floor examination.
Benefits of the postnatal assessment
After the appointment, you will have a significantly better understanding of how your body is recovering after birth, and what you can do to support this going forward. You will have a bespoke rehabilitation plan as guidance that will be sent to you.  You will be given the opportunity to ask any questions or highlight any concerns that you may have, and our specialists will be able to guide you with your recovery.
When?
The assessment is suitable for 6 weeks after delivery, however there is no time limit on 'when is it too late'.  For some mums, they may choose a postnatal assessment at a slightly later date, whilst they adapt to the demands of being a new mum, or try to juggle life with more than 1 child!
Prices

Postnatal Assessment
75 minutes
£120.00
The Experts…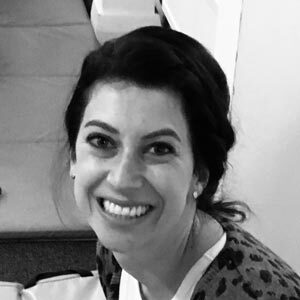 020 8879 1555
MSc MCSP
Physiotherapy Specialist
Anica graduated as a physiotherapist from Stellenbosch University (South Africa) in 2009. After graduating she focussed her career on Musculo-skeletal conditions and completed a Certificate in OMT (OrthopaedicManipulative Therapy) in 2012 and thereafter her Master's degree in Physiotherapy in 2015. She is also an APPI trained Pilates instructor.
She has worked in different private practice settings and has always embraced working closely with the healthcare team. She also worked with a University Rugby Club in South Africa.
Since becoming a mother in 2019 she has grown her interest in Pelvic Health and is expanding her skillset in this area.
She believes in treating clients holistically with the aim being getting to the cause of the problem rather than just treating the symptoms. She believes movement and exercises are key factors in this and loves empowering her patients to improve quality of life and getting back to doing the things they love.