Victoria O'Gorman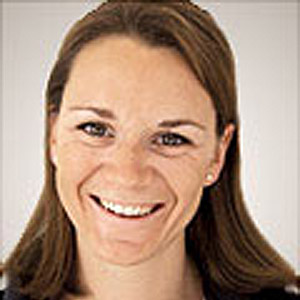 020 8879 1555
v.ogorman@prophysiotherapy.co.uk
Services
BSc MCSP
Physiotherapy Specialist
Victoria O'Gorman qualified from The University of Birmingham with a first class honours degree in 2001.
The first seven years of her career were spent in the NHS. She then went to work at the English Medical Centre in the French ski resort of Val d'Isere where she was their physiotherapist for two winter seasons. On returning from the mountains in 2009 she joined the ProPhysiotherapy team.
Victoria has a special interest in sports injuries and lower limb rehabilitation.