Nadiya Hrytsyn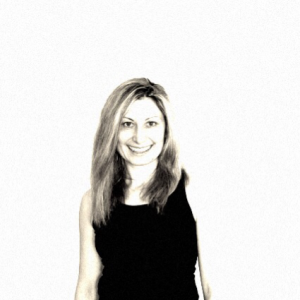 07891 641851
enquiries@prophysiotherapy.co.uk
Services
I discovered Pilates several years ago after suffering from lower back pain. After several lessons I was amazed at how quickly Pilates made an improvement to my back, posture and body.
It was whilst having lessons myself I was inspired to find out more about how Pilates worked so effectively for me, and as a consequence of researching into Joseph Pilates philosophy and methods, I decided to qualify as a Body Control Pilates teacher myself.
I am qualified with Body Control Pilates as Level 3 Matwork teacher. Also I have undertaken additional training for teaching Pilates to older people, pre and post natal and to children.