Melissa Pierson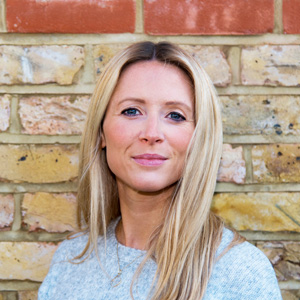 07821 222883
enquiries@prophysiotherapy.co.uk
http://www.rootsandshootsnutrition.com
Services
Melissa Pierson is a registered Nutritional Therapist and provides one-to-one consultations, workshops, demonstrations, and coaching programmes within London & online. She also acts as a spokesperson for the media, appearing on Sky News & London Live, as well as a variety of national & local radio stations talking all things nutrition related!
Melissa also has a 10 year career history in the City, and so is passionate about coaching clients on stress management through nutrition, increasing energy levels and improving gut health for busy work schedules.
She is a member of BANT, the British Association for Applied Nutrition and Nutritional Therapy and the CNHC, the Complementary and Natural Healthcare Council.