Jo Lever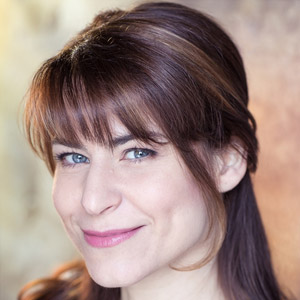 020 8879 1555
enquiries@prophysiotherapy.co.uk
Services
Jo studied Pilates at the renowned JPilates Training and Education; She has the Mat 3 Pilates Instructor qualification, Level 3 Pre & Post Natal, Active Ageing and Small Equipment certifications.
Jo teaches small friendly classes, focusing on the individual's ability and needs, ensuring that they are challenged, happy, and getting the most out of each session.
Jo is dedicated to improving clients' health and well-being through Pilates, teaching individual and group sessions in and around South West London.