Jo Lever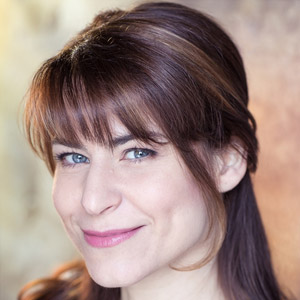 020 8879 1555
enquiries@prophysiotherapy.co.uk
Services
Jo studied Pilates at the renowned JPilates Training and Education; She has the Mat 3 Pilates Instructor qualification, Level 3 Pre & Post Natal, Active Ageing and Small Equipment certifications.
Jo teaches small friendly classes, focusing on the individual's ability and needs, ensuring that they are challenged, happy, and getting the most out of each session.
Jo is dedicated to improving clients' health and well-being through Pilates, teaching individual and group sessions in and around South West London.
---
Hi, I'm Jo Lever!
I was referred to Pilates by a Chiropractor after experiencing lower back issues for a time. Surgery and one child later helped me experience first-hand how Pilates could strengthen and rehabilitate the human body.
I felt strong, invigorated and centred both physically and mentally. My body noticeably changed. I started to look toned and sculptured. I actually had stomach muscles!!
I was a Pilates convert!
I qualified in 2016 as a Mat 3 Pilates Instructor with JPilates under the wonderful Joanne Cobbe.
I have since qualified in Pre & Postnatal Pilates and have numerous certifications including Back Health, Active
Ageing, Small Equipment and Children's Pilates and in a week's time, will have my Barre certification.
I continue to expand my knowledge by attending classes, workshops, conventions and in continuing my own personal practice.