James Wills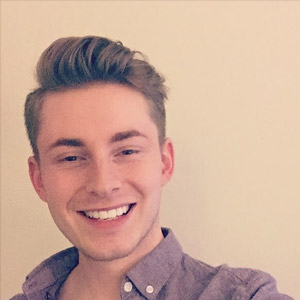 020 8879 1555
enquiries@prophysiotherapy.co.uk
Services
I graduated from Sheffield Hallam University in 2014 with a First Class Honors in BSc Physiotherapy. Looking ahead, I start my MSc in Advanced Musculoskeletal Physiotherapy in September 2018
Since qualifying, I started as a junior physiotherapist working in the NHS gaining a broad all round experience across medical, surgical and musculoskeletal areas. My interest and passion for helping individuals within the musculoskeletal remit has driven me to specialise in this area for the past several years now. Currently I continue my work in the NHS as a senior physiotherapist at St. George's hospital giving me access to expert resources.
Since specialising I have worked across orthopaedics and outpatient musculoskeletal physiotherapy. Drawing on knowledge from both areas allows me to have a better understanding of how to manage injuries and longer term conditions. In order to assist recovery and management I have trained in sports massage, taping and acupuncture to use alongside core physiotherapeutic treatments.
I enjoy helping people with all conditions of the body, however I have specific interest in managing, general lower limb injuries and post-operative rehabilitation. Since a young age I have always been a keen runner, having experienced several injuries I also have a special interest in the rehabilitation of running injuries.