Eoin Murphy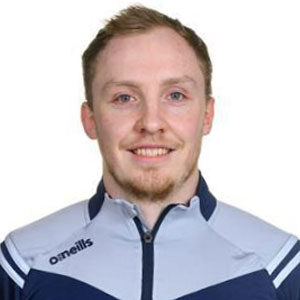 020 8879 1555
enquiries@prophysiotherapy.co.uk
Services
MSc
Physiotherapy Specialist
Eoin is a specialist musculoskeletal physiotherapist. He completed his BSc. in Sports Science and Health in 2015, working with various rugby, basketball, Gaelic football and hurling teams. He is also a qualified fitness instructor, completing his qualification from the University of Limerick in 2014.
He studied his MSc. in Physiotherapy at King's College London and began working in the NHS before branching in private practice. Due to his interest in muculoskeletal physiotherapy and sports, Eoin will be going on to study a MSc in Sports and Exercise Medicine. He has worked with elite sports teams and athletes in London where he has a history of rehabilitating ACL injuries, rotator cuff repairs and hamstring strain injuries, to name a few.
Eoin is well versed in treating common conditions like low back pain, osteoarthritis and post-joint replacement surgeries. He has a special interest in sports injuries, the shoulder, knee and hip.