Beverley Jerome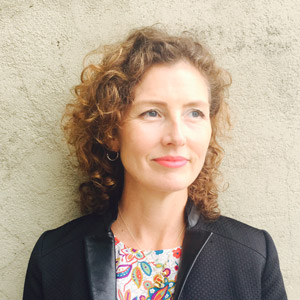 020 8879 1555
enquiries@prophysiotherapy.co.uk
https://www.strata-aesthetics.com
Services
Having graduated from King's College London with a degree in Physiotherapy, Beverley has practised as a specialist musculoskeletal physiotherapist for 19 years assessing and managing patients safely and effectively with a focus on analysis of human movement.
Beverley has a detailed knowledge of anatomy and the function of muscles, soft tissue and bony skeletal architecture. She has used injections for soft tissue and joints for some years now safely and effectively in her own practice. She sees cosmetic injectables as an extension of these already evolved skills, and having undergone further training she is now a fully qualified cosmetic aesthetician.
Driven by her passion for art and design, life drawing and fashion, Beverley decided to combine her extensive medical background and artist's eye to create Strata Aesthetics- a unique aesthetics company that works with patients to create subtle yet effective treatments.