Laura Clark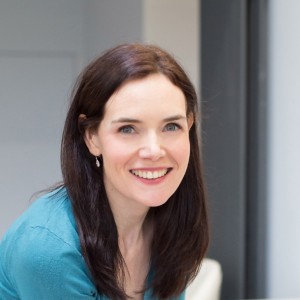 07917 473181
enquiries@prophysiotherapy.co.uk
Services
Dietitian and Sports Nutritionist
BSC RD PgCert
Laura Clark, Registered Dietitian and Sports Nutritionist is the founder of LEC Nutrition. Through consultations and other nutrition services Laura educates, motivates and inspires people to lead healthy, balanced lives. Dietitians are uniquely trained to take the most up to date public health and scientific research on food, health and disease and translate this into practical guidance to enable you to make informed food and lifestyle choices.
With food and health constantly in the media spotlight, it can often feel a challenge to know what is best for you. Laura has over 14 years of experience and understands that everyone's needs are different. Whether you require nutritional expertise or a supportive, holistic approach to changing your food and lifestyle habits, a dietetic consultation with Laura can help.
Laura is committed to communicating clear, sound, nutrition information to the public. She has appeared on BBC Breakfast, Channel 5 and BBC London radio to discuss and debate topical nutrition issues and was also the dietitian for the 2011 series of ITV's "The Biggest Loser".
Her latest project for BBC 1 entitled 'Weight for Love' gave the opportunity to work alongside Professor's Paul Dolan and Tanya Byron and take a closer look at the links between food choices, habits and our minds!
Laura is registered with the Health Professions Council and is a member of the British Dietetic Association. Dietitians are the only nutrition professionals to be statutory regulated and governed by an ethical code to ensure they always work to the highest standard.