Audrey Adeyemi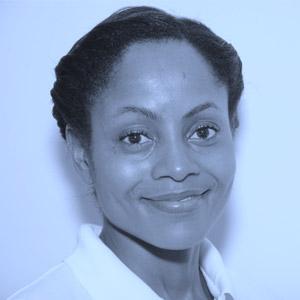 020 8879 1555
Audrey qualified in Holistic Massage, Anatomy & Physiology in 1999 and realised she needed a greater range of techniques to alleviate muscle tension. She Studied Sports & Remedial Massage with The London School of Sports Massage and discovered a more effective range of soft tissue manipulation techniques including Soft Tissue release, Neuromuscular Technique and Muscle Energy Technique.
After started work as a Therapist in 2000 she has since helped to reduce pain in clients who suffer from a range of medical conditions, injuries and musculoskeletal dysfunction including osteoarthritis, sciatica and migraines.
She usually advises clients to stretch safely between massage sessions to prevent muscles returning to their shortened, contracted state. She also integrates stretches into the massage sessions for clients who do not stretch enough.