Clara Cummins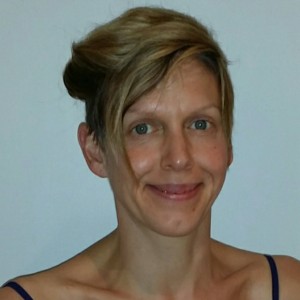 07957 225488
enquiries@prophysiotherapy.co.uk
http://www.clarafication.co.uk
Services
Clara Cummins is a qualified therapist and professional member of (CNHC) Complementary and Natural Healthcare Council. (AOR) Association of Reflexology and MLD UK. She has a keen interest in her Client's comfort and wellbeing and specializes in restorative non-intrusive therapies. Her main practices are Reflexology and Manual Lymphatic Drainage massage.
During your treatments Clara encourages you to switch off and relax, allowing your bodies to reboot and reduce stress related conditions (chronic and acute) and associated aches and pains. Her skill sets welcome expectant mums, post-operative patients, Clients recovering from injuries and just as importantly those who understand the need to introduce pampering and relaxation into their busy hectic lifestyles.
Clara is also a voluntary Therapist at Paul's Cancer Support Centre (London) offering her services to those affected by Cancer.